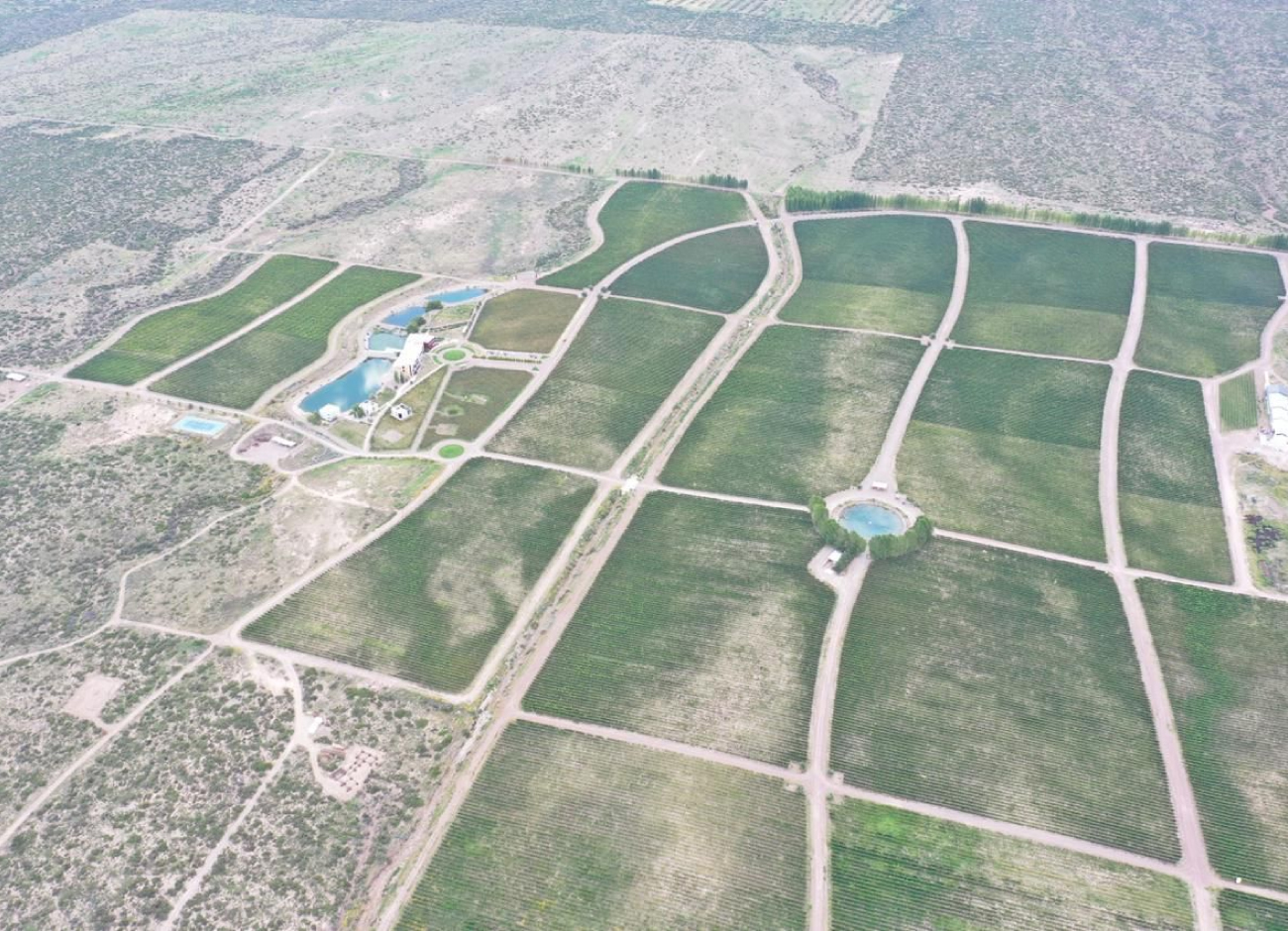 Tu casa in Casa de Uco
From now on, Casa de Uco gives you the opportunity to have your own house in the Uco Valley! Exclusive lots are available for the construction of 100% sustainable houses, either to live throughout the year or to enjoy a vacation in the vineyards.
All homes include security, gardening, gastronomy and housekeeping services and the possibility for the Resort to manage your property when you cannot be present.
At Casa de Uco we help you make your dream come true and build the home you always dreamed of, as well as crafting your own wine and owning your own vineyard.
Join our beautiful world of wine.